Who We Are
Our dynamic team of highly skilled and experienced scientific experts have worked and researched in the area of climate change, water resources, hydrology, hydraulics, environment, agriculture and other allied areas over the last 30 years.
We analyze the need holistically, taking into consideration all the varied ecosystems it is, and/or might potentially be connected to, and provide solutions that integrate into the existing framework.
Meet our Team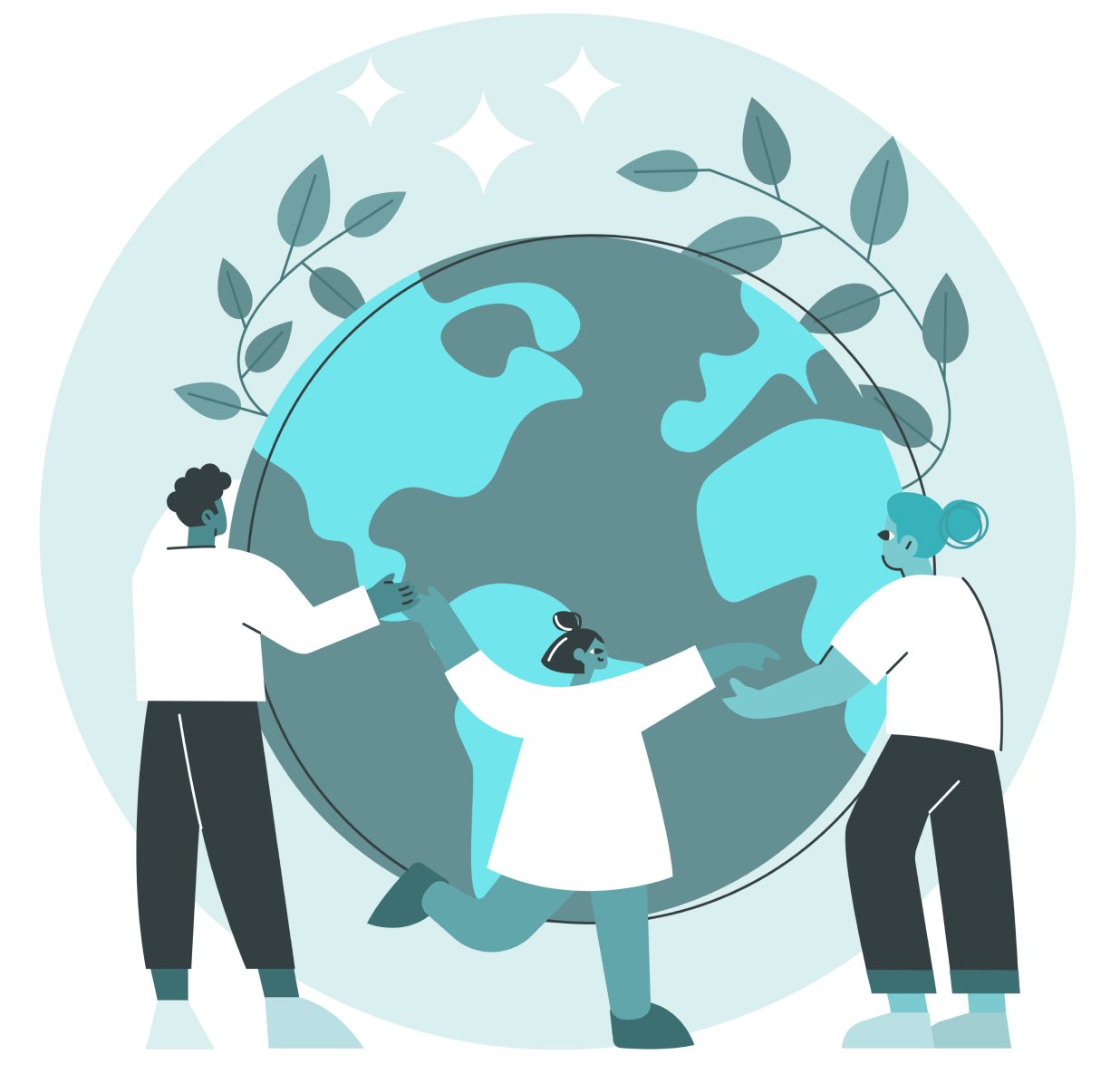 For any sector interacting with water, water quantity and quality, surface water - ground water interaction, externalities of developmental actions.
To cover the complexities of hydrological processes, impacts of anthropogenic activities, and climate change impacts.
To go beyond state of the art tools and technologies that includes seamless integration of sensors for observations, data analytics, geo-informatics, ML, AI, drones, LIDARS.
Business goals conforming to the global directives put forward by IPCC for pursuing the adaptation strategies to climate change.
Selected Work
Systems: Real-Time. Interactive. Live.
Some of our most impactful work is available for perusing, sharing and leveraging based on the generated assessments and predictive models. We work with various organizations to customize and integrate these solutions into their existing ecosystems.
Urban Flood Early Warning System
WHAT

An information dissemination system for Kolkata city with near real-time urban flooding status (overflowing manhole locations, flooding depth and hours of flooding).
#urbanfloodvulnerabilities #actionplan #drainagebasin #policymakingfeedback
WHO

Urban systems practioners, policy makers, general public
International Agencies
- Climate and Development Knowledge Network (CDKN)
- Department for International Development (DFID), UK
- Department for Environment, Food and Rural Affairs (DEFRA), UK
- Environmental Protection Agency (EPA)
- European Union (EU)

- The Deutsche Gesellschaft für Internationale Zusammenarbeit GmbH (GIZ), India
- The Nature Conservancy (TNC)
- United National Development Programme (UNDP), India
- United States Agency for International Development (USAID), India
- World Bank (WB), Washington DC, USA
- World Wide Fund for Nature (WWF India)
- The International Centre for Integrated Mountain Development (ICIMOD), Nepal
View less
View more
Government Organizations
- Department of Science and Technology, Govt. of India
- Irrigation and Flood Control Department, Delhi
- Irrigation and Water Resource Department, Govt. of Haryana
- Himachal Pradesh State Council for Science, Technology and Environment and Forest Conservation Department

- Ministry of Agriculture, Govt. of India
- Ministry of Environment and Forests, Govt. of India
- Ministry of Non-conventional Energy Sources (now MNRE), Govt. of India
- Ministry of Water Resources, Govt. of India
- National Thermal Power Corporation (NTPC)
- National Action Plan on Climate Change (NAPCC), MoEFCC
- Natural Resources Data Management System (NRDMS), Department of Science & Technology (DST), Govt. of India
- NITI Aayog, Govt. of India
- Surat Climate Change Trust (SCCT)
- The Indian Council of Agricultural Research (ICAR)
- Uttar Pradesh Irrigation Department
View less
View more
Private Sector & NGOs
- Fairwood Consultants, New Delhi
- IL&FS Limited, New Delhi
- KPMG, India
- PricewaterhouseCoopers (PwC), India
- Soma Enterprise Limited, New Delhi
- Tata Sustainability Group, India
- Inter Cooperation Social Development (ICSD), India
- Winrock International India
Let's connect
Integrated solutions. Domain expertise. Issue analysis.
Reach out to discuss a potential collaboration, something that piqued your interest in our work, just one planet enthusiast to another - we look forward to hearing from you!
Get in touch with us
Address
5-B-2, B Block, 5th Floor, R&I Park, IIT Delhi, New Delhi - 110016, India
Back to top