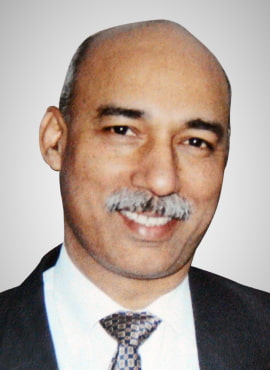 Founder & Director
Professor Emeritus, Civil Engineering Department, IIT Delhi; committee member National Green Tribunal; panel member in Ganga Act and River Development & Ganga Rejuvenation (now Jal Shakti); reviewer of IPCC IV and V
Expertise: Water resources engineering and GIS technologies, climate change impact and vulnerability assessment, river basin management.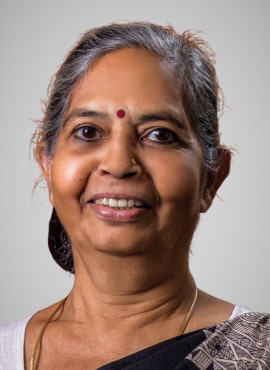 Dr. Sandhya Rao
Founder & Director
Ph.D. from the Indian Institute of Technology, Delhi
Expertise: Hydrological modeling, urban hydrology, water management, climate change impact assessment, GIS; instrumental in INRM initiatives on various web portals serving information ranging from climate change information, real-time flow forecasting and real-time urban flood forecasting.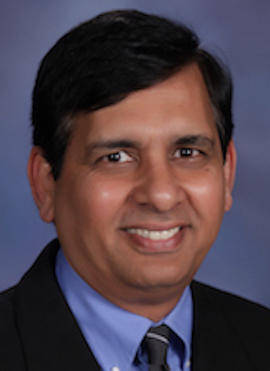 Prof. R. Srinivasan
Founder & Director
Director of the Texas A&M AgriLife Blackland Research & Extension Center, professor in the Departments of Ecology and Conservation Biology and Biological and Agricultural Engineering at Texas A&M University
Expertise: One of the core developers of Soil and Water Assessment Tool (SWAT), spatial analysis, data handling, GIS, global positioning systems and remote sensing.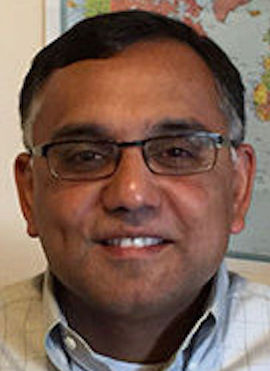 Dr. Sujoy B. Roy
Director
Ph.D. from Carnegie Melon University; served on the U.S. EPA's Science Advisory Board, NAS panel on Missouri River Basin restoration and on Clean Water Act Implementation across the Mississippi Basin.
Expertise: Large water-related modeling projects, water quality, greenhouse gas emissions, sea level rise impacts, with a focus on future growth and climate change.